Workshop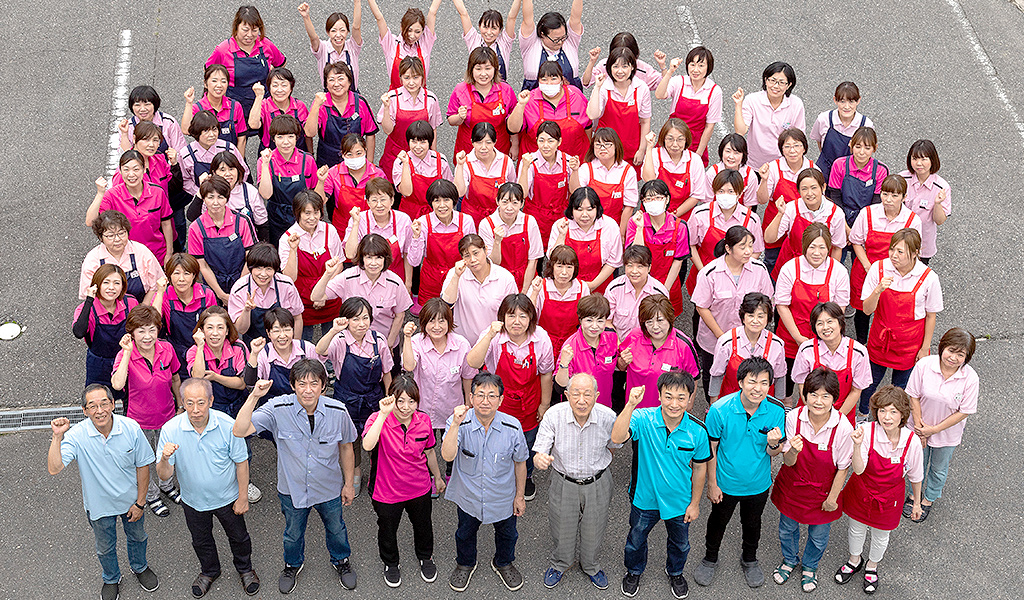 Chikuhodo Co., Ltd. was established in 1971.
In the following year, we started mass-production and began selling brushes for wholesale distribution.
In 2003, Kanebo Cosmetics Inc. created the "Tesshu Collection", named after Chairman Tesshu.Since then, we have solidified our company's brand by leveraging our know-how fostered while building up our OEM brands for a variety of cosmetic brands both inside and outside Japan.
In 2004, we launched an e-commerce system, and have been building up the brand of our company since then.
Thanks to our growth, our workshop has grown and is now operated by approximately 100 brush-crafters.